Behind the MONTIPLAST? There are people.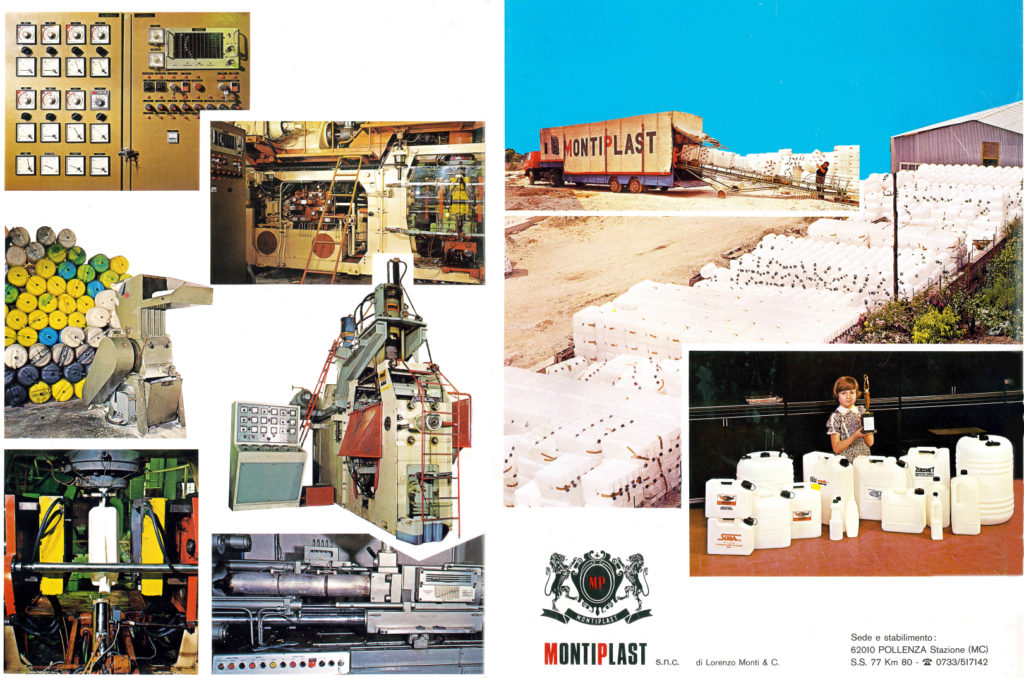 70's
The 70's were years of freedom, of transgression, of Political struggles. Exploding creativity, the desire to progress at all costs, the interest in archeology. It 'a decade from strong colors and great competition in all fields and behind this boost Monti Lorenzo in 1971 founded the MONTIPLAST.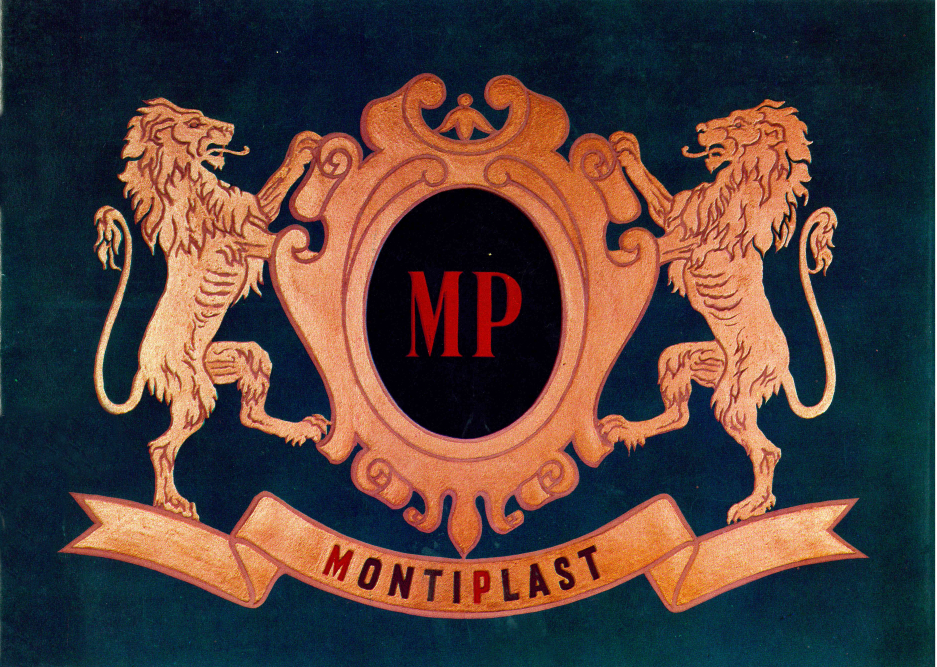 80's
The 80's years of hedonism, the desire to be successful and to appear. A decade in which it is more important than the appearance that the substance.
A context in which the MONTIPLAST increases its presence on the Italian market and then on the European.
And the investments period, provides itself of the very first computer tools, the expansion of the fleet and upgrade its entire infrastructure.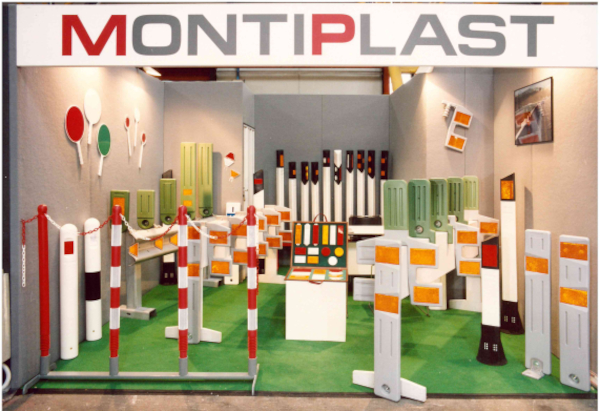 90's
A decade in the balance between the certainties of the past lived over the top and uncertainties of a millennium to be discovered.
Is the period in which MONTIPLAST closely with the P.A. and evolves its catalog and expands the range of products related to signage. Obtains the necessary approvals and on the end of the decade is self-discipline in accordance with the requirements of the ISO: 9000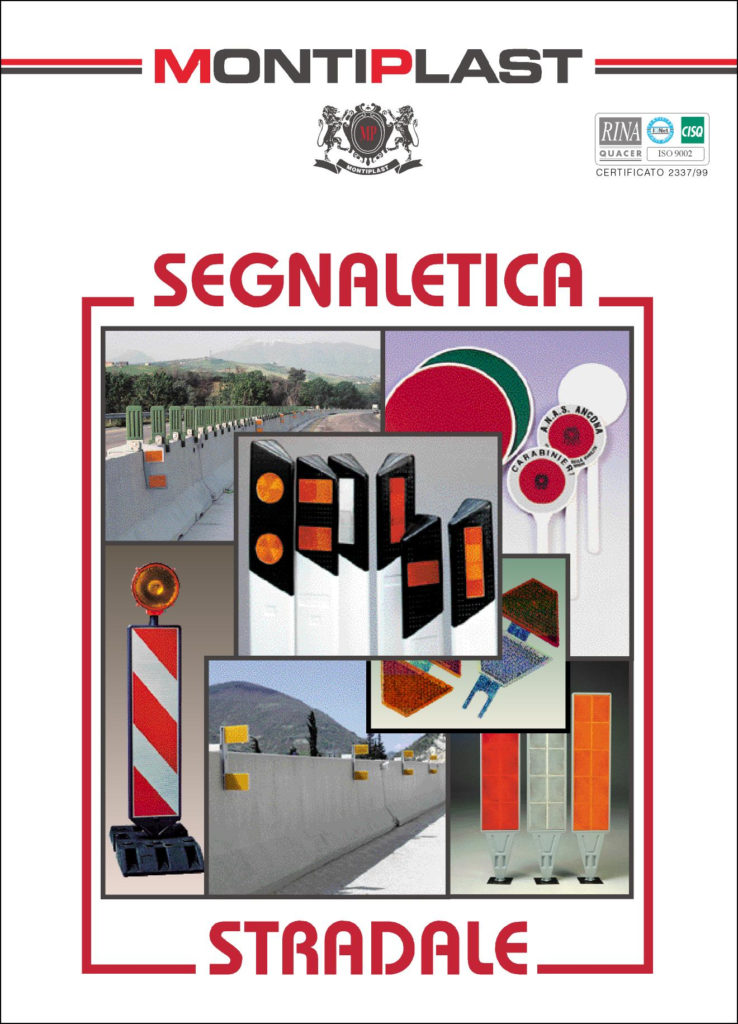 2k's
They will be remembered as the years of the worst deepest financial crisis in our history, after that of '29. Not to mention the September 11, 2001 or the dot.com bubble. Yet, 2000 also a time of great innovation, especially technological.
Certainly invest in this period is at least an act of courage, but stand firm is not in the DNA of MONTIPLAST. So he decides to activate the department of recycled products. New plants, new range of products for new challenges going forward.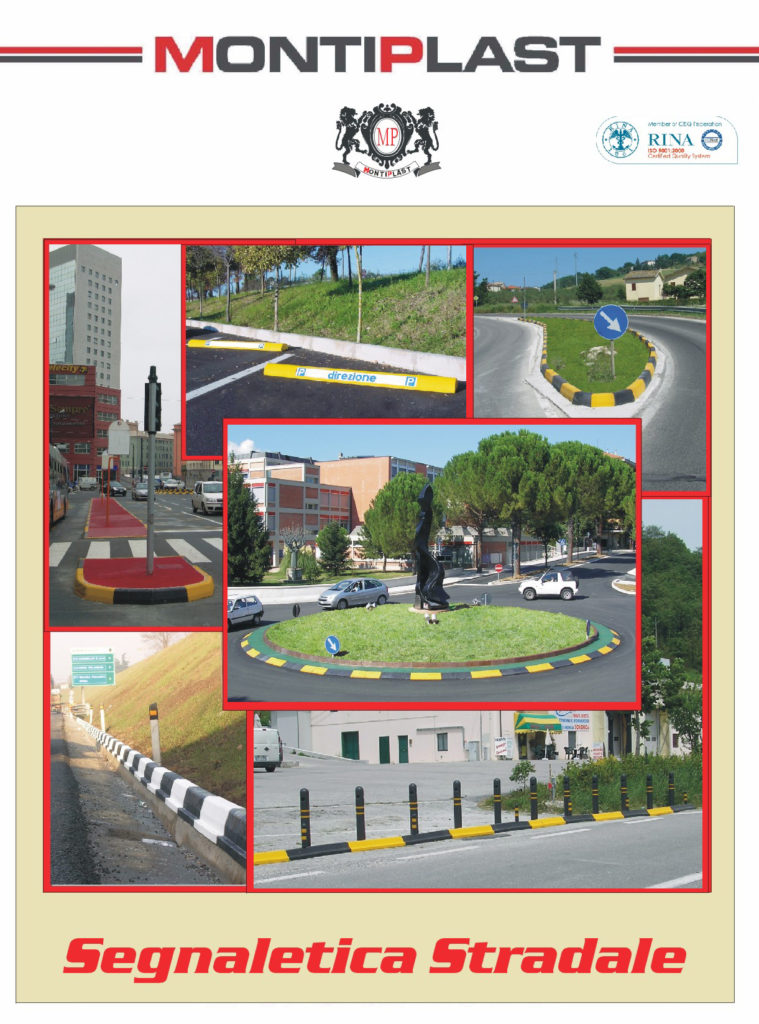 2010's
What remains of a decade that has practiced vintage with intensity and shamelessness, that is, the recovery of the recent past? Not very much. Nothing intensely memorable, nothing that remains imprinted in the collective memory.
The sector of the signs and that of the containers remain fundamental pillars for the MONTIPLAST. However "The second life of plastic" claims its space. The market has always chosen more insistently, and that is what we are doing and for once we are in tune with the current times … we recover.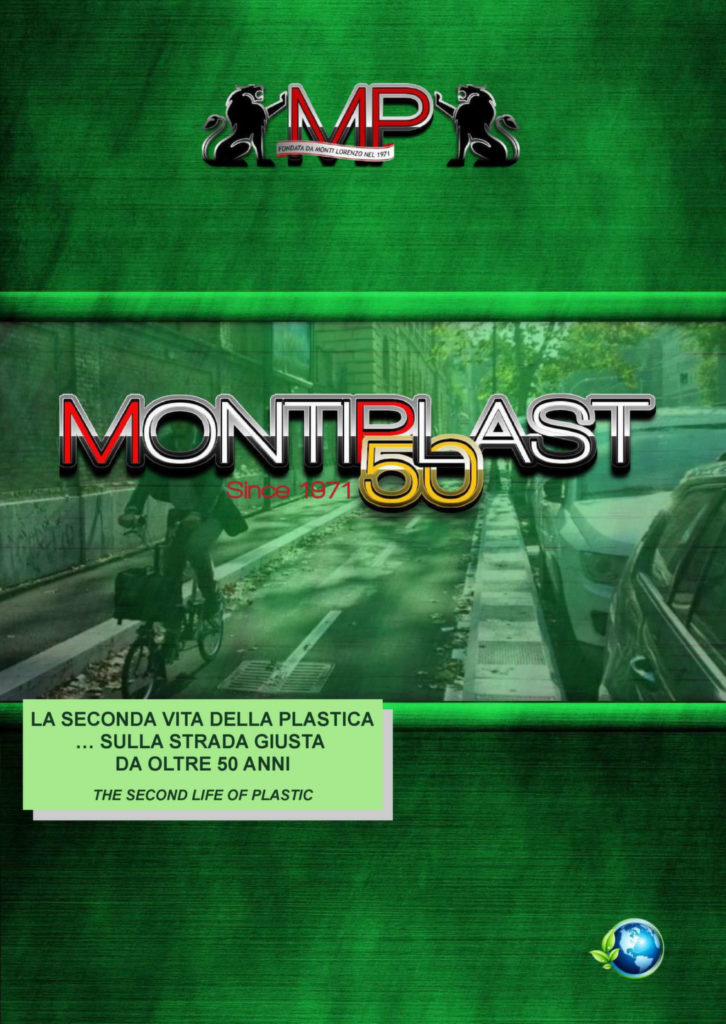 2020's
A decade that has just begun and will be remembered for a long time. Two events above all, Brexit and Covid-19, which have profoundly changed the habits of each of us forever. Important geopolitical transformations are taking place under a scorching sun that reminds us that the environment needs attention.
MONTIPLAST, A challenge that has been going on for more than 50 years. A story, ours, which is made up of generations, each with the specific task of knowing how to interpret the times in which it lives. The lockdown has increased the need to live outdoors and today our cycle curbs are the most requested product.